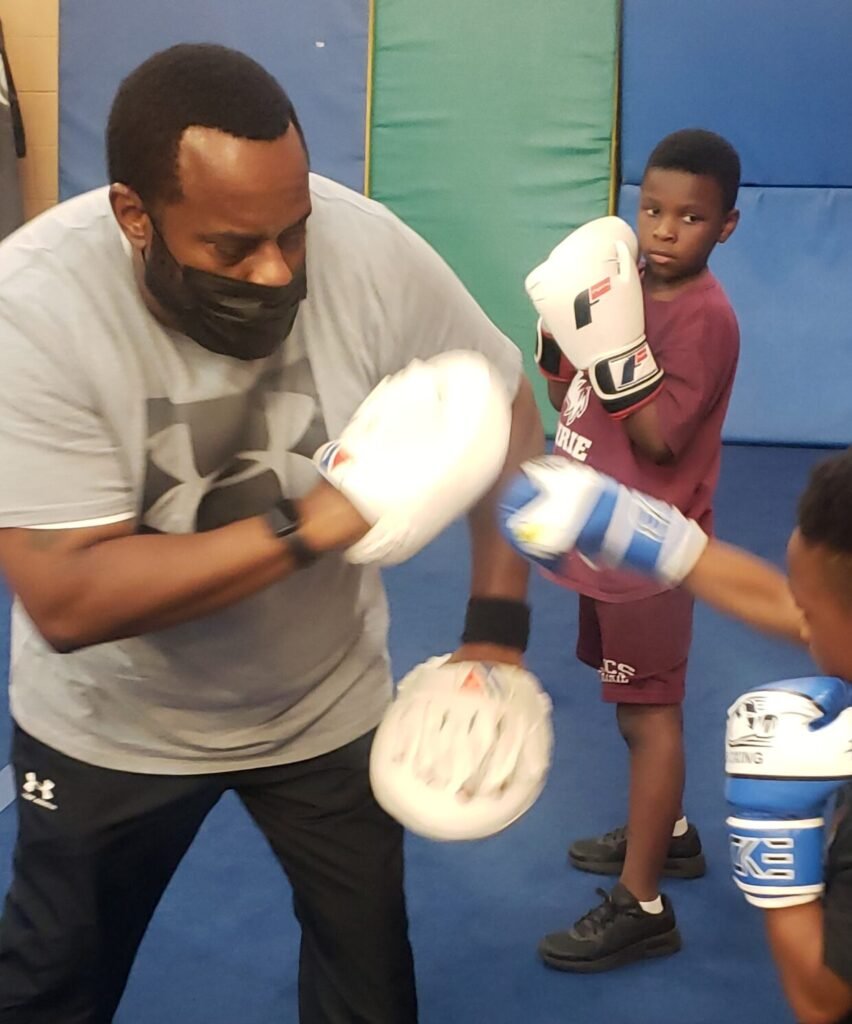 youth boxing classes near me
Boxing is a beautiful sport for children & youth.  It teaches discipline, exercise, self defense and most importantly, HANDS. Lol.  We train kids starting at age eight, which is the USA Boxing standard.  For younger children consider private lessons.
About Our Youth Boxing Programs
Develop your child's confidence, strength, stamina, skill, teamwork and leadership skills, and more by enrolling them in our Legendary Kids Boxing & Fitness class.  We'll teach them the fundamentals of boxing to give them true boxing skills.  We understand that for many parents, fitness and cardio is the goal, this will certainly happen as boxing is a VERY high cardio sport!  
Youth Boxing Classes Available Twice Per Week:
Classes located at Matteson Recreation Center:
Address
Classes located at Matteson Recreation Center:
Address
Does Your Child Need Individual 1 on 1 Boxing Training?
Private lessons available for your kids at either the Matteson, Hammond Gym, or we can travel to you.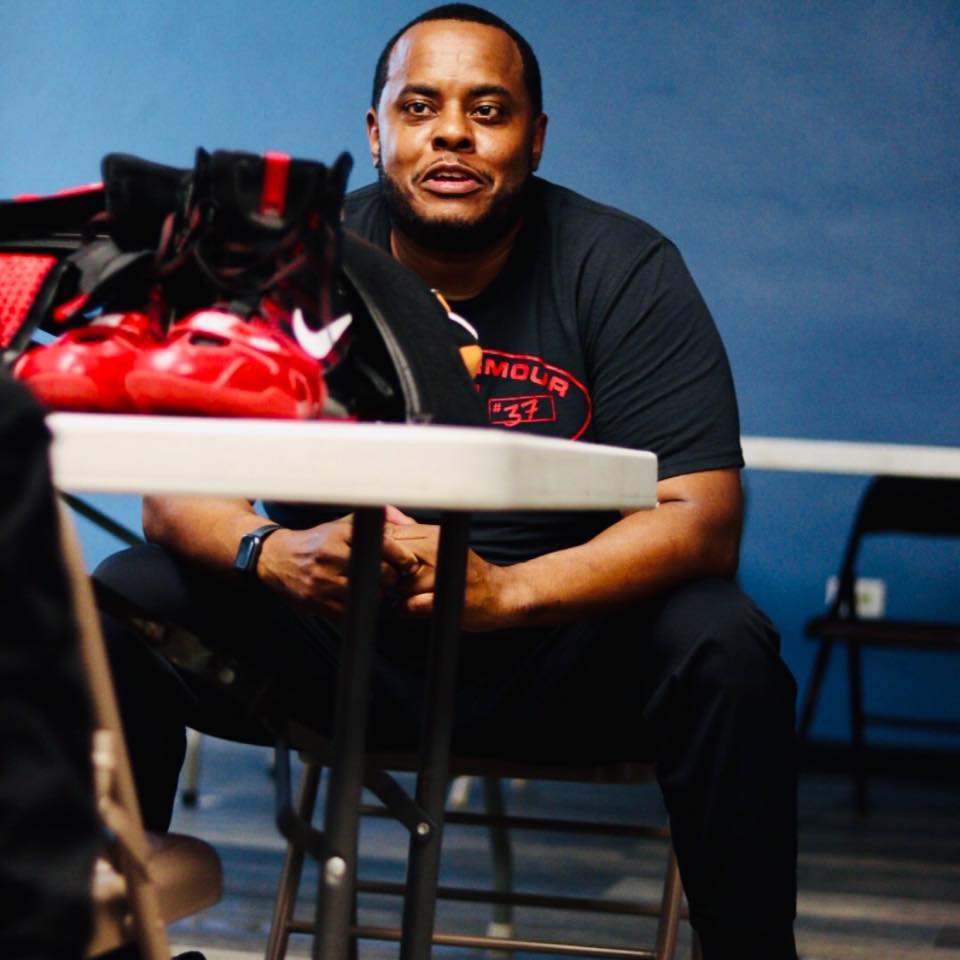 youth Boxing Lessons Near Me
Start your boxing and/or fitness journey with a world class professional boxing trainer. Coach Carlos has been on the professional boxing circuit since the late 90's helping local talent win and fight for world championships. This isn't just another training class or enthusiastic trainer, but an experience with someone talented, experienced and passionate about people and their goals.
We've helped tens of kids hone their skills over the years!
Experience legendary boxing training classes and legendary boxing fitness.  See you at the gym!
Youth Boxing Training Near Me w/ Legendary Boxing Training
Legendary Boxing Training is a boxing club for youth in and a southside/northwest Indiana chicago boxing club.  For our club youth boxing we have an extremely experience adult in coach Carlos who sets the standard in youth boxing coaches.  Youth chicago boxing classes are held in Matteson Illinois, Hammond Indiana, or we can travel to you in and around Chicagoland.  In our youth programs your child will gain speed, skills, and fitness through the sweet science of boxing.
Boxing Instruction for Kids of All Ages and Skill Level
Boxing is an individual sport in which students are not concerned with the skill level of others (unless they are in a match of course). Students are able to train at their own pace as Coach Carlos indiviualizes even in group settings. We will develop drills to strengthen the student's skills once we have gotten to know them. Our boxing curriculum begins with the fundamentals. Students are taught excellent punching technique, footwork, and physical conditioning.
Fundamentals of Boxing
Our youth boxing program gives children and youth in Chicago, S. Suburbs and NWI the skills they need to succeed in other sports. Strength, agility, quickness, endurance, power, and speed are all developed in students. The advantages of juvenile boxing with us include improved physical fitness, weight management, weight loss, and general physical health and well-being.
For any parent searching for the following: boxing classes youth, classes youth boxing, boxing classes chicago, classes chicago boxing, youth classes boxing gym, youth program for fitness, youth program for gym and kids we are the place!