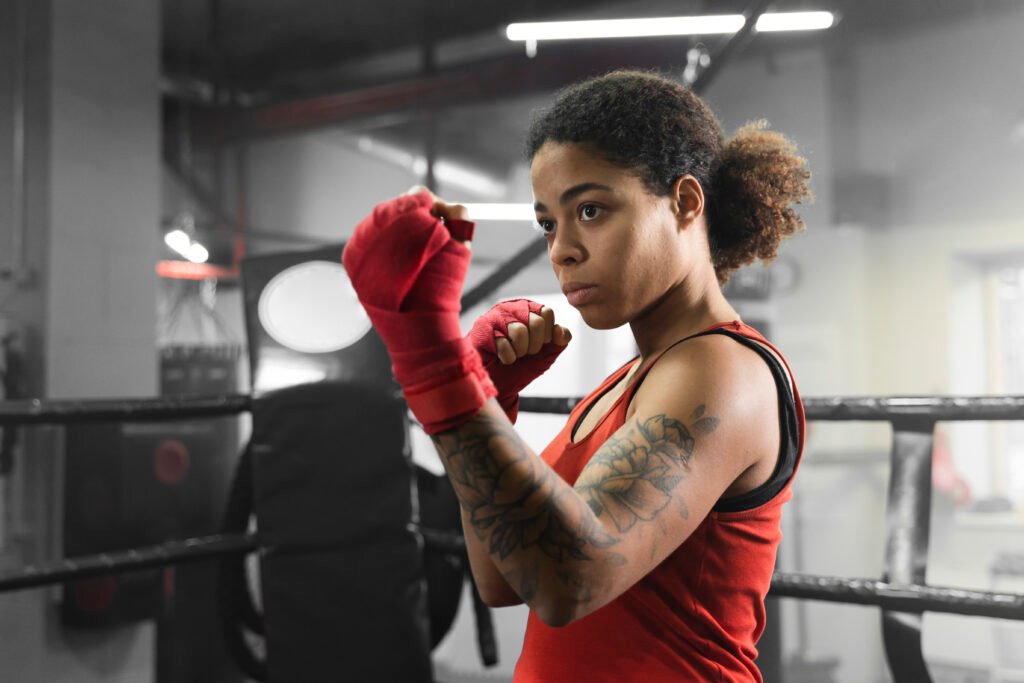 Beginner boxing classes near me and around us
It's time to break free from that rut. It's time to stop making excuses and start building physical and mental strength. If you've grown tired of your usual workout routine — or if you've struggled to get to your local Chicago gym with united states boxing in the first place — you could benefit from some variety in your life. That's exactly what you'll find at Legendary Boxing Training Gym, where you can learn how to box from some of the area's most accomplished trainers. At our Chicago fitness center, boxing is just one of several unique ways to get in shape. The convenience and challenge of boxing at Legendary Boxing Training Gym will appeal to you. after you can able to participate in united states show. our fitness classes gives you better life.
boxing lessons for beginners with franklin boxing gym and hamlin boxing gym
In franklin boxing gym and franklin boxing gym you get follows, Develop your confidence, strength, stamina, skill, teamwork and leadership skills, and more by enrolling them in our Legendary Boxing Lessons or boxing class For beginners. We'll teach them the fundamentals of boxing to give them true boxing skills.  We understand that for many parents, fitness and cardio is the goal, this will certainly happen as boxing is a VERY high cardio sport! Now you are a beginner but future you are the legent.
Beginner Boxing Classes Available Twice Per Week:
Classes located at Matteson Recreation Center:
Address
Classes located at Matteson Recreation Center:
Address
Do You Need Individual 1 on 1 Boxing Training?
Private lessons available for clients at either the Matteson, Hammond Gym, or we can travel to you.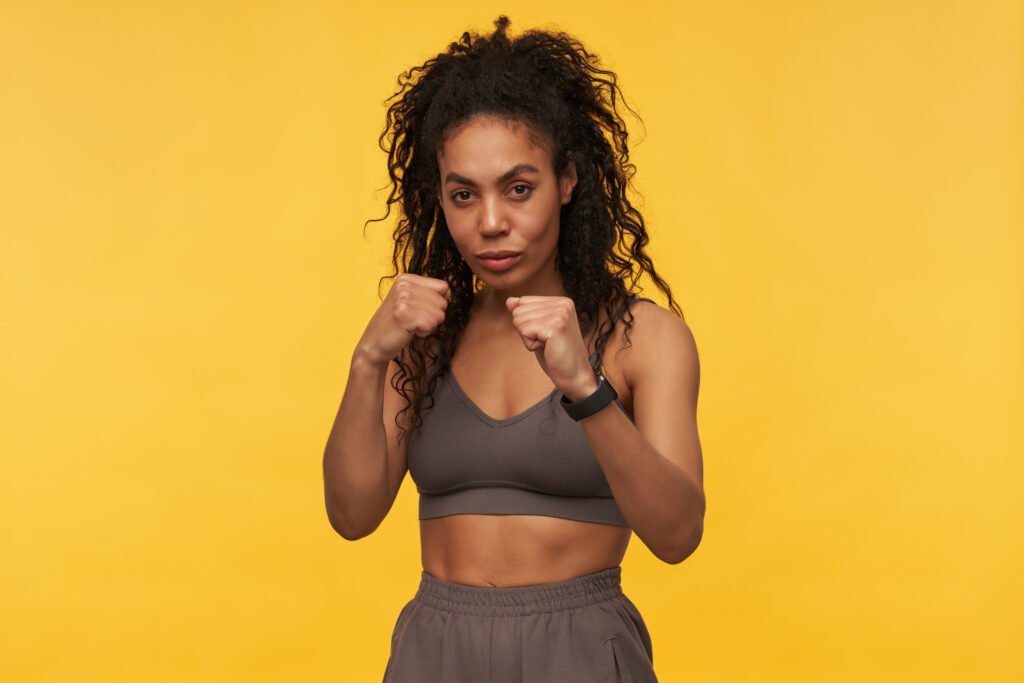 Beginner Boxing Lessons Near Me
About Coach Carlos and training
started view profile your boxing and/or fitness journey with a world class professional boxing trainer. Coach Carlos has been on the professional boxing circuit since the late 90's helping local talent win and fight for world championships. This isn't just another training class or enthusiastic trainer, but an experience with someone talented, experienced and passionate about people and their goals.
We've helped tens of Clients hone their skills over the years!
Who instructs the boxing class?
Legendary Boxing Training Gym is proud to employ the best trainers in Chicago and around you. Professional MMA fighters and Olympic boxing coaches are among our esteemed boxing trainers. At our gym, we're thrilled to provide access to the best and brightest and easy to you. Consider the progress you could make if you worked with a professional MMA fighter. There is no substitute for having elite athletes and trainers on your side as you strive to learn to box.
Our Chicago trainers are extremely motivating. It doesn't matter how tired, depressed, or simply lazy you are when you arrive for one on one boxing classes; a short session with our boxing experts will have you feeling energized. we arrange boxing classes near me and around you. Consider your trainer to be more details than just a self-defence instructor; consider him or her to be a personal cheerleader for entire full class. After just one class with a Legendary Boxing Training professional boxer, you'll feel ready to take on the world.
What if I've never boxed in my life? Ready to Try a Class? First One is on us with Legendary boxing gym.
To enroll in Legendary Boxing Training's private boxing classes and square boxing gym with boxing club, you don't need to be a Golden Gloves champion — in fact, you don't need any experience at all! We don't mind if you don't know how to kickbox; our Chicago gym welcomes students and youth of all skill levels. Consider this an opportunity to stretch yourself by doing something out of your comfort zone. You can and reviews at any time without any cost.
Nothing beats the rush of a successful boxing workout, even if you're new to the sport. You'll feel stronger and more confident than ever before. Our trainers have worked with boxers of all levels and know what it takes to turn you into a boxing menace.
Beginner Boxing Training Near Me w/ Legendary Boxing Training with humboldt boxing gym and legendary boxing gym
What are the advantages of taking solo boxing classes?
Working with a boxing trainer can truly transform your life by using legendary boxing gym and hammond boxing gym, from increased confidence to a better physique. Boxing has far too many advantages to list; here are just a few of the many reasons why we love to put on our gloves at Legendary Boxing Training Gym:
Our boxing classes will teach you a new and valuable skill. You can be proud of your newfound knowledge — and your ability to kick pretty much anyone's ass!
Boxing and kickboxing can provide a great cardio workout while also being far more entertaining than a treadmill session. Some of our clients despise cardio but look forward to boxing.
Boxing is more than just a cardio workout; it also improves overall strength. When you make boxing a regular part of your exercise routine, every part of your body will be leaner and stronger, from your arms to your core and even your legs.
Boxing is an excellent way to improve hand-eye coordination. Our drills teach you how to respond quickly and effectively.
Boxing can alter your perspective and make you feel like a total badass. Have faith in us. You'll feel unstoppable the moment you put on those boxing gloves and wraps.