Johnny Lira, a skilled professional boxer in the lightweight and welterweight divisions, was born and raised in Chicago, Illinois. Throughout his boxing career, he achieved notable successes and faced some tough challenges.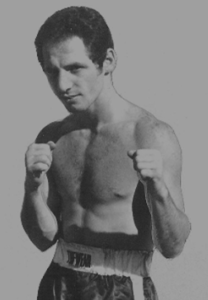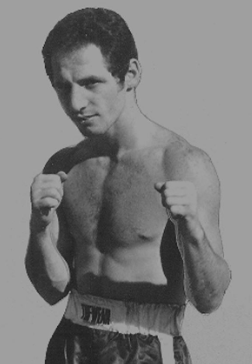 As an amateur, Lira showcased his talents by winning the Chicago Novice Golden Gloves championship in the middleweight category. Transitioning into the professional boxing scene, Lira displayed immense potential by winning his first 18 bouts without a single defeat. In August 1978, he claimed the United States Boxing Association lightweight title by delivering a decisive sixth-round knockout to the previously undefeated Andrew Ganigan.
In pursuit of greater achievements, Lira contended for the World Boxing Association Lightweight title in August 1979, facing the reigning champion Ernesto Espana. Although Lira managed to knock Espana down during the bout, he narrowly missed claiming the world title and suffered a loss.
Lira continued his professional boxing journey until 1984, amassing a commendable record of 29 wins, 6 losses, and 1 draw, with 16 victories by knockout. He retired from the sport at the age of 34 after a ten-round decision loss to Russell Mitchell in Illinois.
After hanging up his gloves, Lira underwent a liver transplant surgery to save his life. Despite the challenges, he remained relatively healthy for many years and dedicated himself to teaching amateur boxing to children at the Union League Boys and Girls Club. He also made appearances at boxing events in the Chicago area.
Sadly, Johnny Lira passed away at the age of 61 in his hometown of Chicago on December 8, 2012. His cause of death was identified as Stage 3 of 4 CTE (chronic traumatic encephalopathy), not liver disease, as some had believed. Before his passing, he generously donated his brain to Boston University, where CTE was observed during examination. Lira left behind a legacy, and he was survived by his four children: three daughters and a son.